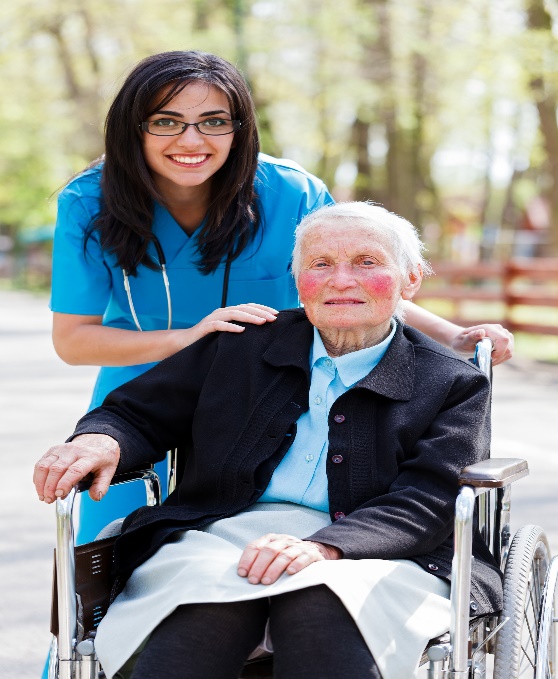 COMPASSIONATE

AND QUALITY CARE.
Together with skilled employees, we want to provide professional and high-quality
HOME-CARE where the wishes and needs of every client, regardless of religion or orientation, are of paramount importance.
VITAL AID
HOME- CARE SERVICES
Across our communities more and more people are living at home longer which in one hand helps people continue to live as independently as possible in their own living environment with the help of their own support environment and thereby retain their own control.
But sometimes, this brings along with it the challenges of loneliness and complexity in health care issues.
Our personalised Home Care Packages provide coordinated care and support to ensure people continue to lead a good life while living at home.
Vital aid-Care can help clients with services that cover nursing, lifestyle, exercise and wellness, health and nutrition, personal care and help around the home, guidance and training
Clients can rely on professional and expert assistance.
Our Home Care Packages
Firstly, one of Vital aid- Care Advisors will sit down with you to help clarify your specific goals and needs. This is an important step in getting to know you (and you getting to know us) so that we can provide the best possible care and support. Then we'll develop a care plan together that's as individual as you are, taking into account everything that matters most to you.
Lifestyle:
Banking and paying bills

Hobbies and interests

Social outings and bus trips

Staying connected with your local community
Exercise & wellness
Groups Exercise and day activities

Therapies & massage

Restorative care to enhance physical and cognitive function
Health & nutrition
Doctors' visits & other health professional visits

Making healthy food choices

Grocery shopping

Meal Planning

Meal Preparation
Personal care
Showering and bathing

Dressing and grooming

Toileting and personal hygiene

Continence management

Foot and nail care

Medication monitoring
Nursing care
Wound Dressing

Diabetes And Pain Management

Clinical Care And Services

Dementia Specific Services

Palliative Care
Help around the home
Cleaning and housework

Personal laundry

Minor home maintenance and modifications

Lawn and garden care

Spring cleaning
Training and apprenticeship
VAF offer training and apprenticeship for women who are interested in a career path in the care services.
Our apprenticeship solutions combine learning with practice in the care and welfare sector
Costs Explained
Understanding the costs to obtain services can be confusing, but we are here to help make it easier and help you with your costing and PGB form. We can then work with you to decide how your funding is spent to make sure you have the care and services you need.