Mums at work Labour integration of

migrant mothers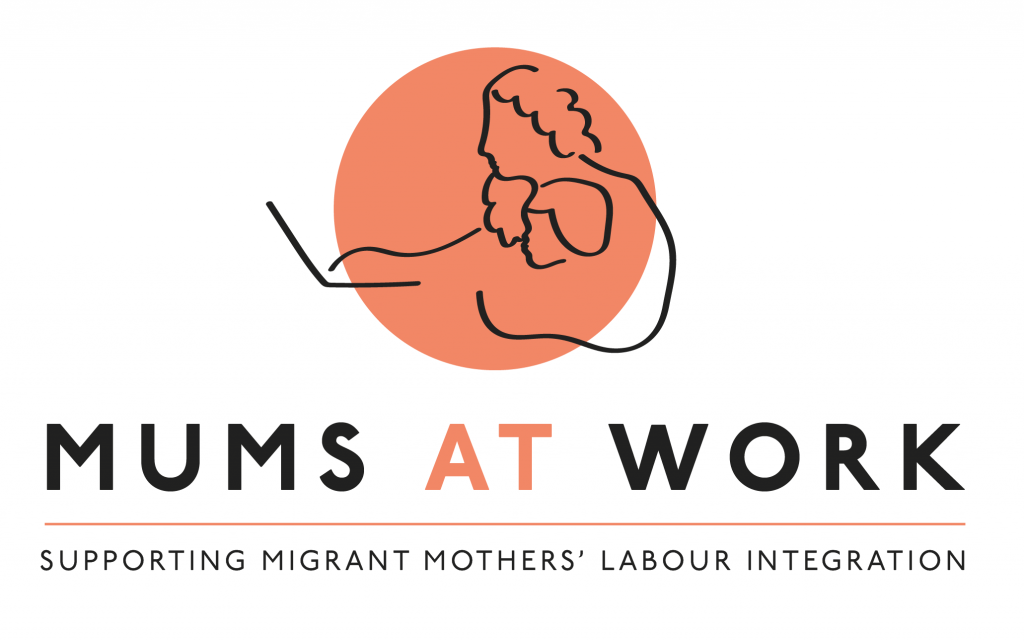 Our goal is to empower, inspire and motivate Migrant women to reach their Career goals.
And promote their social and economic integration on the regional and European level.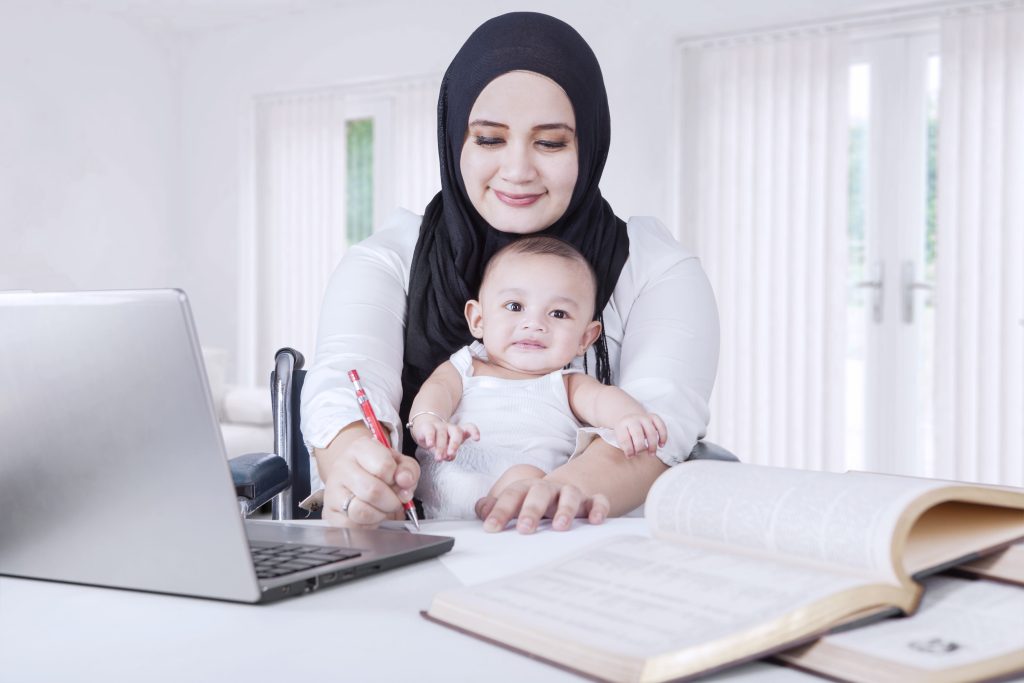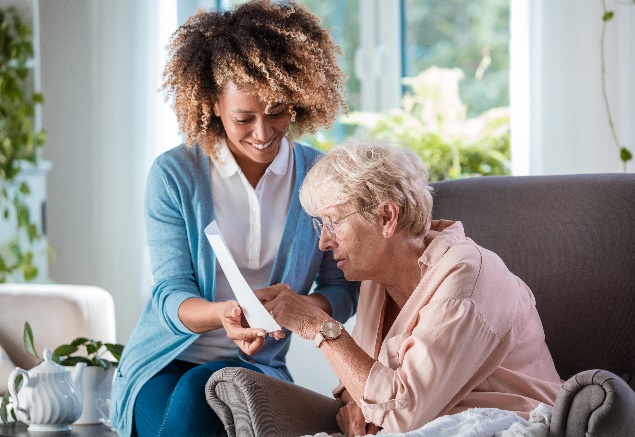 Home-Care for the elderly and
physically challenge
We bring hope and compassion to the needs of the elderly and physically challenged, we are passionate about transforming lives.
OUR INTERNATIONAL

PROJECT
COVID-19

Emergency Appeal
Vital Aid foundation (VAF) has launched a fundraising appeal to help the rural poor in Africa who are most affected by the coronavirus pandemic. It is a race against time to protect and save lives. Please Donate what you can to help support the rural poor.
Empowering women on how to safeguard their homes and children against cyber-attacks and child predators on the online domain. Workshops are offered to Women and Children (aged 11 to 16) who wants to learn about cybersecurity for their community and families.
Join us at our free workshops and the online e-learning.
Our
Projects
Join hands with us to create a better future for all.
Our

International

Projects
Our
Events
Join hands with us to create a better future for all.
Become a Volunteer and Do Something for Children