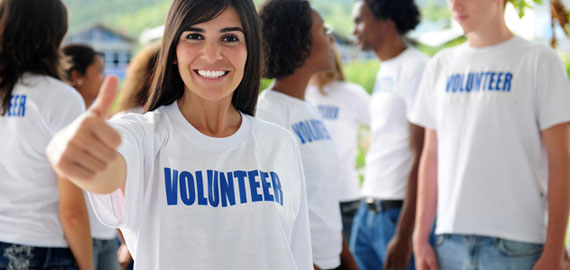 Volunteering with
Vital Aid
If you would like to share your skills, gain valuable experience, and help people with physical disability or the elderly at the comfort of their home environment.
It is important you are a good listener, compassionate, and non-judgmental.
If you became a caring friend, your job can be as simple as going to the park for walking/exercise, conversation over a cup of coffee, watching sports live or on TV, shopping, crafting, playing
recreational sports, attending events or theatre, playing card or board games, cooking dinner together and storytelling, going swimming or learning a new skill.
You will learn new skills and meet new people
You will be supported by your manager and other volunteers
You will be invited to events and celebrations as a volunteer
You may have the opportunity to join training courses organised by vital aid
We can reimburse travel expenses
Strong possibility of getting a paid job with us as a care assistance or in the administration.
Other volunteer

positions are:
Vital Aid enables people to transform their lives because of people like you who give your time and sometimes donation to support the work.
Become a trustee or a friend of vital aid
This is an exciting time to be involved in the governance and development of vital aid and Trustees play a pivotal role in this.
Trustees are required to attend a minimum of 4 meetings annually and are encouraged to use their skills and expertise to contribute to various projects.
Vital aid is particularly interested in recruiting members with experience and expertise in the following areas:
Social Enterprise
Business planning and Service Development
HR and Personnel
Community development, more specifically experience of working with Blacks and Minority Ethnic communities
Finance
Fundraising
Health and Social Care
Fundraising and event organizer
Be an integral part of the fundraising team helping organise, prepare and deliver our major events throughout the year. Use your creative and organisational skills to support each of the events all varying in style and audience.
Photographers and filmmakers
We need high-quality photos and film material to document and promote our work or become a trainer in the youth program.
If you're a professional or good amateur photographer/filmmaker, please get in touch with us
Vital aid volunteers are all unpaid workers.
However, we can reimburse reasonable out of pocket expenses and much more benefits.
[]
keyboard_arrow_leftPrevious
Nextkeyboard_arrow_right