Vital Aid Foundation was founded in The Hague on November 23rd, 2004 as a not-for-profit organization. Our main mandate is to effectively facilitate the integration of the minority from the migrant community into the Dutch society and culture.
To realize this aspiration, VAF strives to foster a conducive environment that would encourage immigrants to participate fully in innovative, productive, and optimal use of their intellectual capacity in all dimensions of life.
VAF has been involved in various activities aimed at supporting vulnerable people especially migrant women and the elderly through the provision of social services in community-based settings and homes for seniors, implementing social initiatives, education, research, and development of know-how on social policy issues.
We design and implement impactful initiatives at the regional and international level, aimed at making a difference in tackling societal challenges in a globalized world.
VAF is on a proactive campaign and advocacy on the human rights of women and vulnerable migrants on various thematic issues that concern the target group.
The foundation is also committed to individualized and long-term assistance to its beneficiaries, advocating for the strategic use of social enterprise and providing commercially viable business activities in the countries where we work, as a tool for social rehabilitation and economic empowerment of women and children who come from a devastating background of poverty, and abuse.
Further VAF provides emergency assistance and disaster preparedness programs with the goal of anticipating and preventing humanitarian crises.
The following are our core areas of activates:
Migration, Integration, and socio-economic empowerment of migrants.
Health and care for the elderly.
Safeguarding rights of women & Children.
International disaster response and humanitarian assistance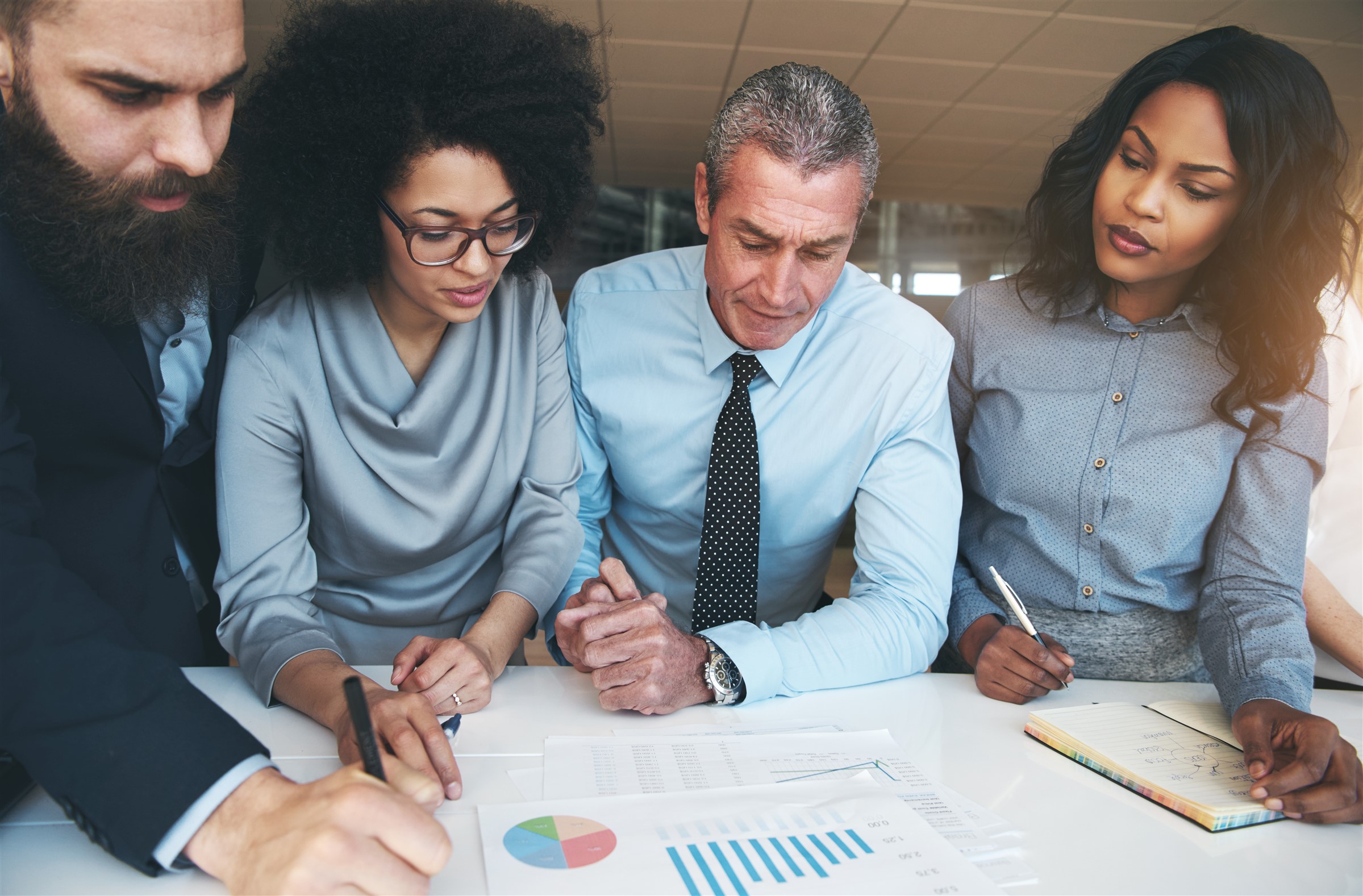 Our vision is to see that human suffering and poverty is alleviated so that the marginalized and underprivileged have equal access to development opportunities and better life.
Our
Projects
Join your hand with us for a better life and beautiful future.