Vital Aid Foundation (VAF) was founded in The Hague on November 23rd, 2004, as a not-for-profit organization dedicated to the core values of Teamwork, diversity, and inclusion. We recognize that sustainable development is best advanced by the leadership and contributions of good people of diverse backgrounds, experiences, and identities.
Our staff is a diverse group of competent and committed individuals who bring a wide range of professional experiences from non-profit and business sectors to advance our course and mission.
Our main objective is to effectively promote the Integration, health and wellbeing of the minority from the migrant community, namely migrant women and the elderly in need of home-care
To realize our mission, VAF strives to foster a conducive environment that would encourage third-country nationals to participate fully in the productivity and optimal use of their intellectual capacity in all dimensions of life.
VAF has been involved in various activities to support vulnerable groups, especially migrant women and the elderly, by providing social services in community-based settings and homes for the elderly.
We design and implement impactful initiatives at the regional and international levels to make a difference in tackling societal challenges in a globalized world.
VAF is on a proactive campaign and advocacy on the human rights of women and vulnerable migrants on various thematic issues that concern the target group.
The following are our core areas of activities:
Migration, Integration, and socio-economic empowerment of migrants.

Health and care for the elderly.

Safeguarding rights of women & Children.

Education and adult training.

International disaster response and humanitarian assistance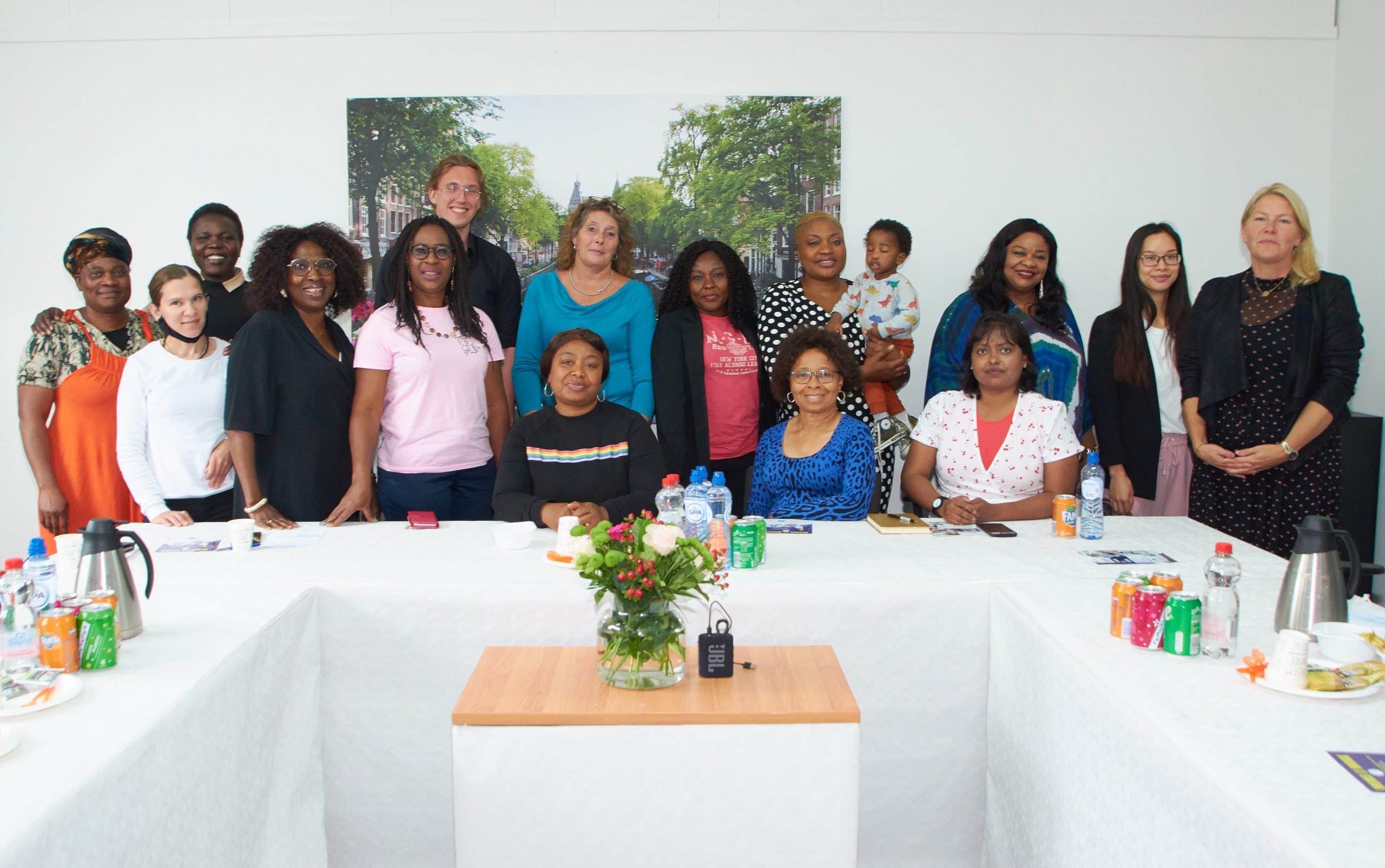 Our vision is to see that human suffering and poverty is alleviated so that the marginalized and underprivileged have equal access to development opportunities and better life.