Education for
children
A means to eradicate poverty and empower

children to become tomorrow's great leaders

.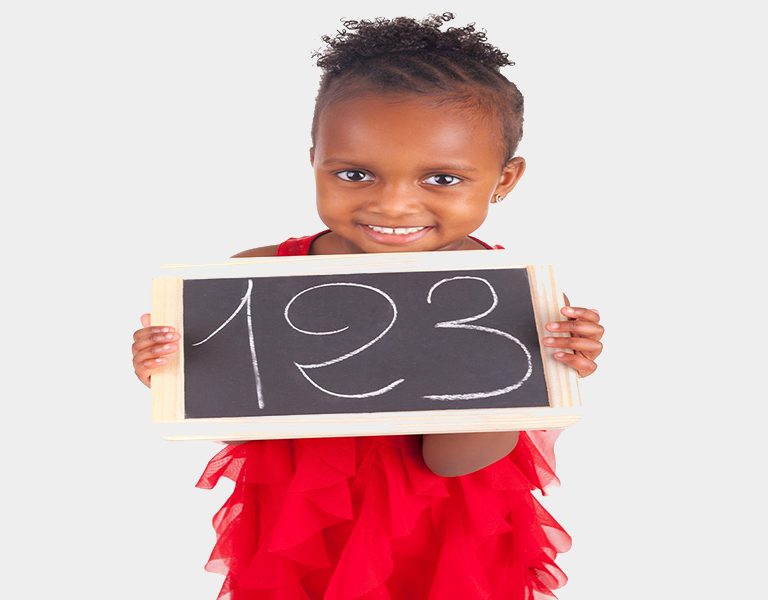 We are committed to protecting the rights of children and safeguarding against all forms of abuse, neglect and exploitation.
Project information
Vital aid facilitates the education and care of underprivileged and abandoned children in Nigeria. Since 2012 we have provided over 506 disadvantaged children, from primary to tertiary education with a personal education programme tailored specifically to their needs. The education programme enables children to break the cycle of poverty and reach their full potential.
Our school programme provides the children with the following support:
School tuition
After-school care and mentoring
School clothing and textbooks
Equipment and transportation.
Meanwhile, for our sponsors, we are happy to provide regular feedback, school reports, photo albums and updates on welfare of the children.
GENDER

EQUALITY-
INVESTING
IN WOMEN EMPOWERMENT & 

ENTREPRENEURSHIP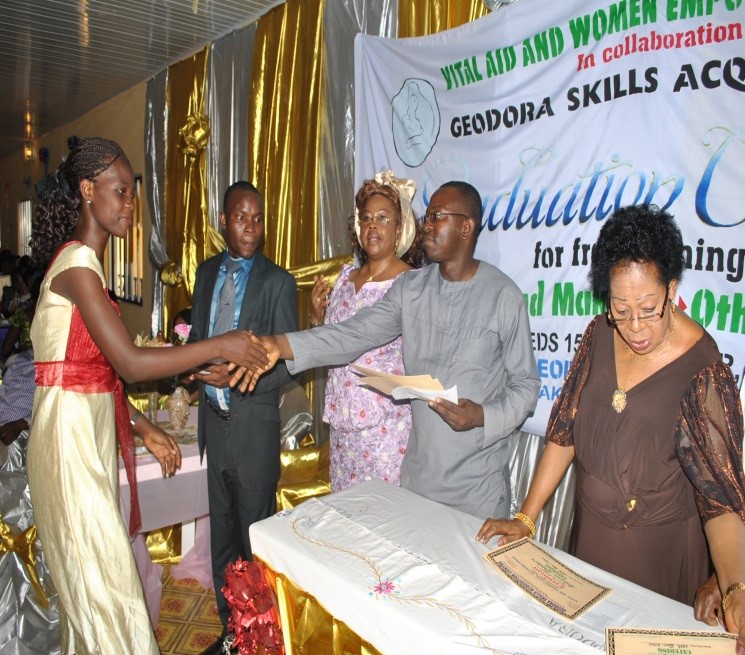 Fighting poverty requires focusing on women to achieve equality. When you empower a woman, she becomes a catalyst for positive change whose success benefits everyone around her including her husbands, sons, brothers and father.
VAF is committed to individualized and long-term assistance to its beneficiaries, advocating for the strategic use of small and medium sized enterprises (SMEs) and providing commercially viable business activities in the countries where we work, as a tool for social rehabilitation and economic empowerment of women who come from the background of poverty and abuse.
With this programme women became socio-economically empowered and gain the skills they need to live independently and free of poverty and limitations.
Project activities:
Skills acquisition
Basic business administration and start-up loans.
Advocacy & human rights of women
Capacity building for women in leadership & political office
Age Watch
Nigeria
Age watch Nigeria wants to see a society where everyone can enjoy and make the most of later life.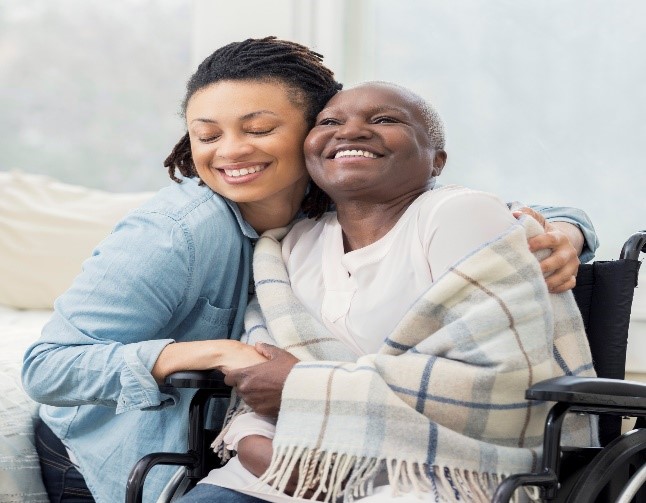 Age watch Nigeria provides support and advice on a wide range of areas for the elderly who are having challenges in various aspects of their lives, which might include:
health issues, health insurance, keeping contact with loved ones living abroad on money matters for up-keep, providing certified care assistance or house help, understanding government assistance schemes and pension system.