CORONAVIRUS

IS SPREADING

Among the world's poorest Please support our urgent appeal by giving whatever you can.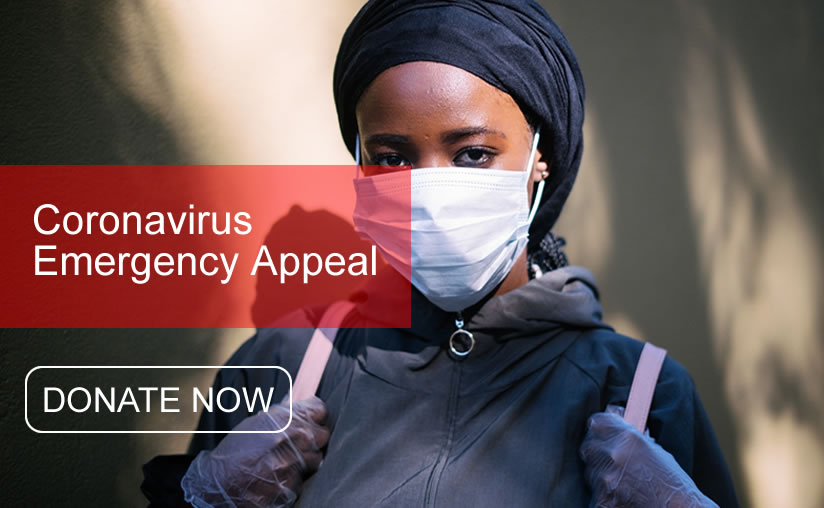 Project

information

Vital Aid foundation (VAF) has launched a fundraising appeal to help the rural poor in Africa who are most affected by the coronavirus pandemic.

The coronavirus pandemic is devastating lives around the world, pushing healthcare services to their limits. In developing countries, the situation grows more critical every day, with pre-existing conditions such as poverty, insecurity, weak governance, and fragile infrastructure in low-and middle-income countries threatening to worsen the impact of Coronavirus if not immediately addressed. '' It is a race against time to protect and save lives.''

That is why our team with our partners are on the Front-line of this crisis, sharing life-saving information and providing basic social-needs to protect some of the world's most remote and vulnerable communities.
With

your help

VAf is delivering lifesaving supplies and support to communities in Oyam district of Northern Uganda and Imo-state South-East of Nigeria with the following:
Provide families with hygiene kits that are customised to protect against Coronavirus.
Each hygiene kit will contain alcohol-based hand sanitizer, soap, surgical face masks, disposable gloves, wet wipes, disinfectant, detergent, toilet paper, and sponges. It will also include an easy-to-understand guide to reducing the risk of catching and spreading the virus.
Provide weekly emergency food parcels to vulnerable families that will last the entire week.
Continue to share life-saving information, via radio and on the ground helping people understand the symptoms of coronavirus and how to keep themselves safe
Provide support with needed resources to help communities recover from the long-term socio-economic impacts of Coronavirus.
Target

group

Priority group: Vulnerable women and children who are affected by the impact of Coronavirus

Second group: Those having life-threatening challenges because of sickness or loss of livelihood during the pandemic.
Duration

of the project

Starts July to December 2020
Place

of project implementation:

Oyam in Northern Uganda targeting to reach about 2000 recipients. And Imo-state in South-East of Nigeria targeting to reach about 2000 recipients.
PROJECT

Donate what you can to help us get the job done.
Using your credit card or pay directly to our Bank account (this will only take a minute)
Van Brakelstraat 17A
2518VV, Den Haag The Netherlands
Tel: +31(0)684907334
Website: http://www.vitalaid.org
Emai:info@vitalaid.org
Stichting Vital Aid foundation
Bank: ING Bank
Account Number:NL17 INGB 0002 0574 72
BIC: INGBNL2A